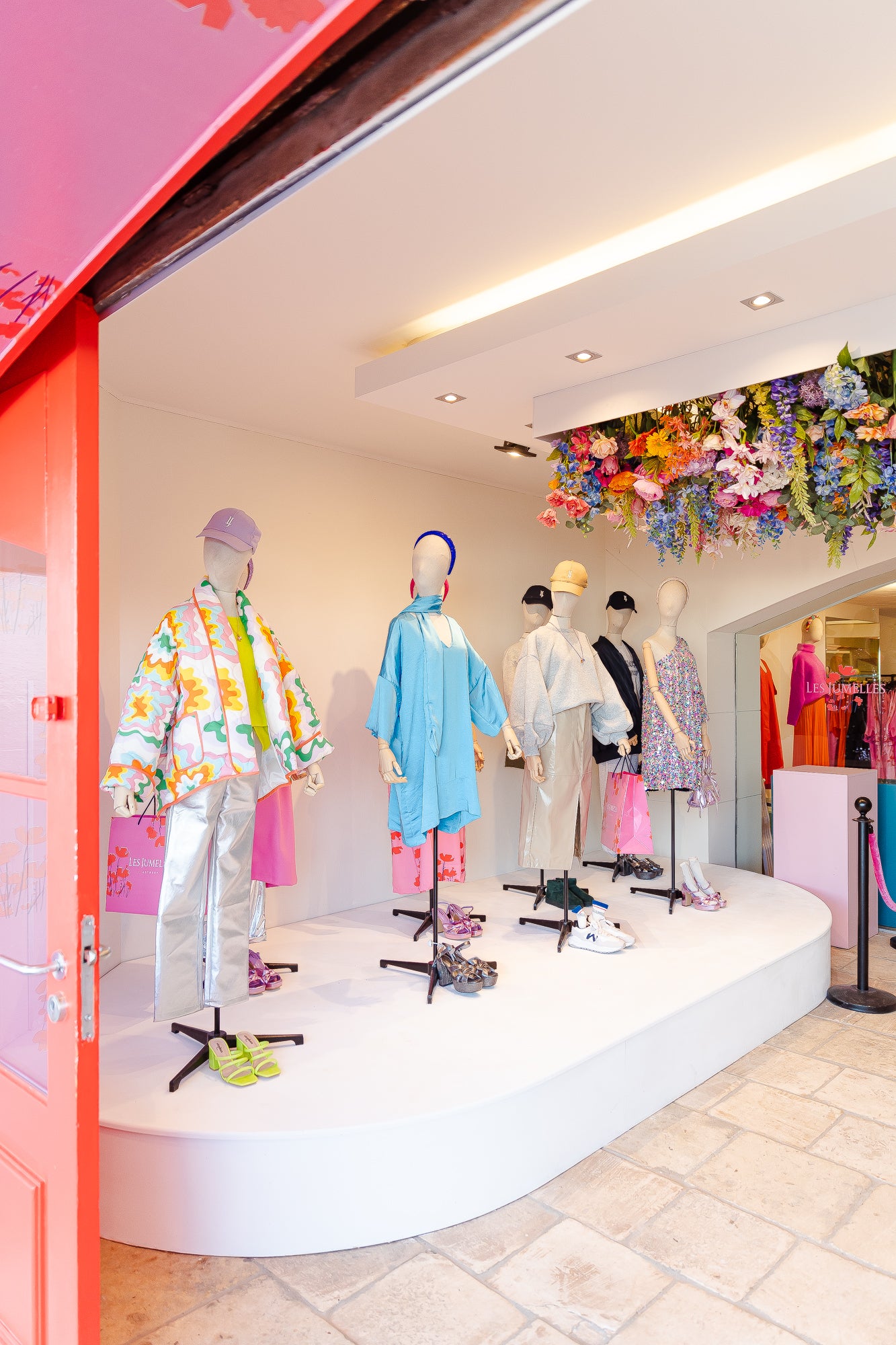 job description
You contribute to the preparation of the pop-up store,
You are part of the retail team in-store,
You are responsible for the daily management and practical matters concerning the store,
You are the point of contact for our customers in the pop-up store,
You serve our customers with a smile,
You help ensure that the shop is replenished and tidy at all times,
You will accompany the customer from the fitting room to the cash register.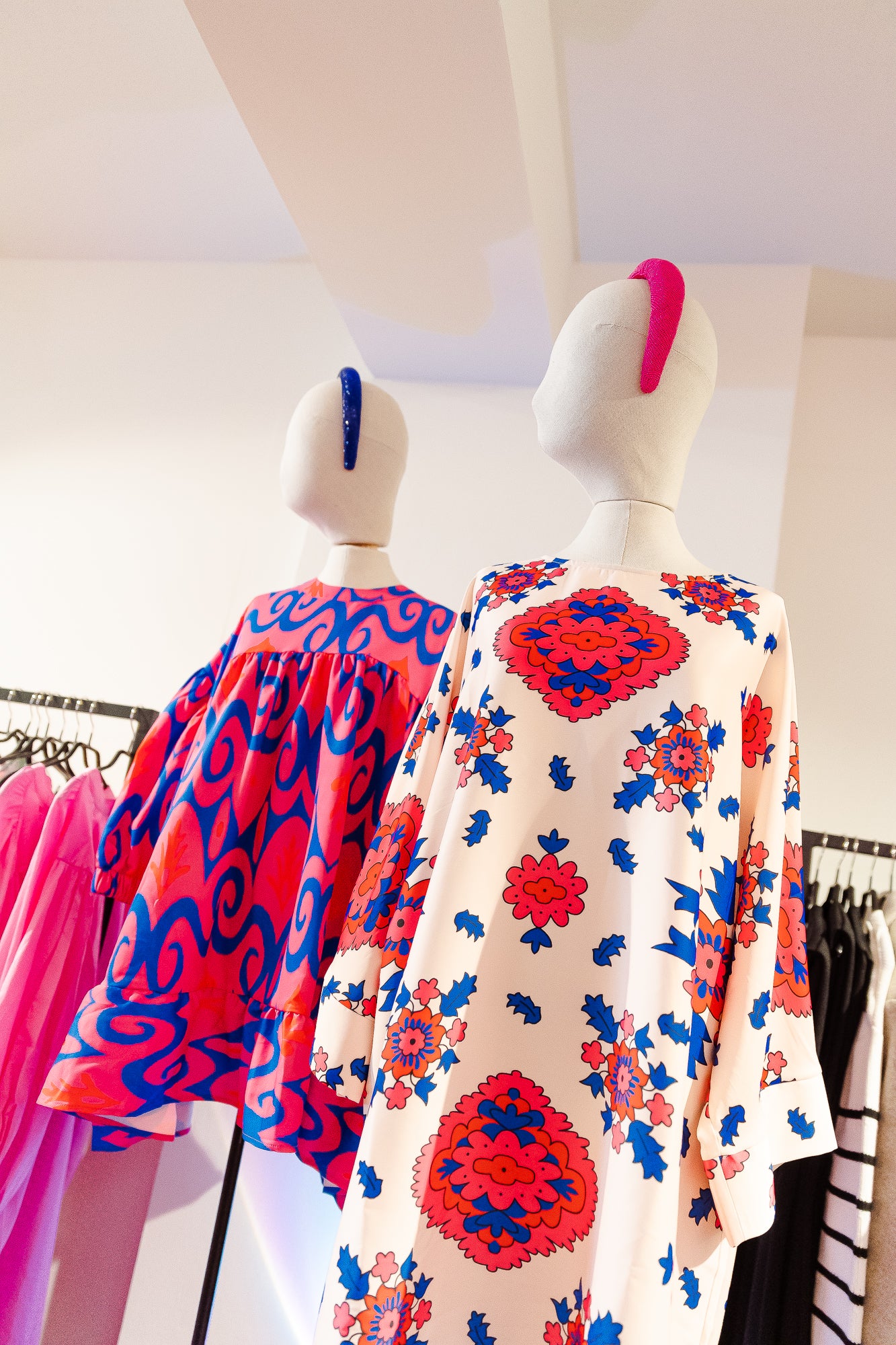 this is you
You can lead,
Good knowledge of Dutch and English,
You have the drive, enthusiasm and maturity to work independently,
A salary in line with the market, adjusted to your age and experience.
We offer a challenging job and a lot of appreciation. Great colleagues and a pleasant working atmosphere,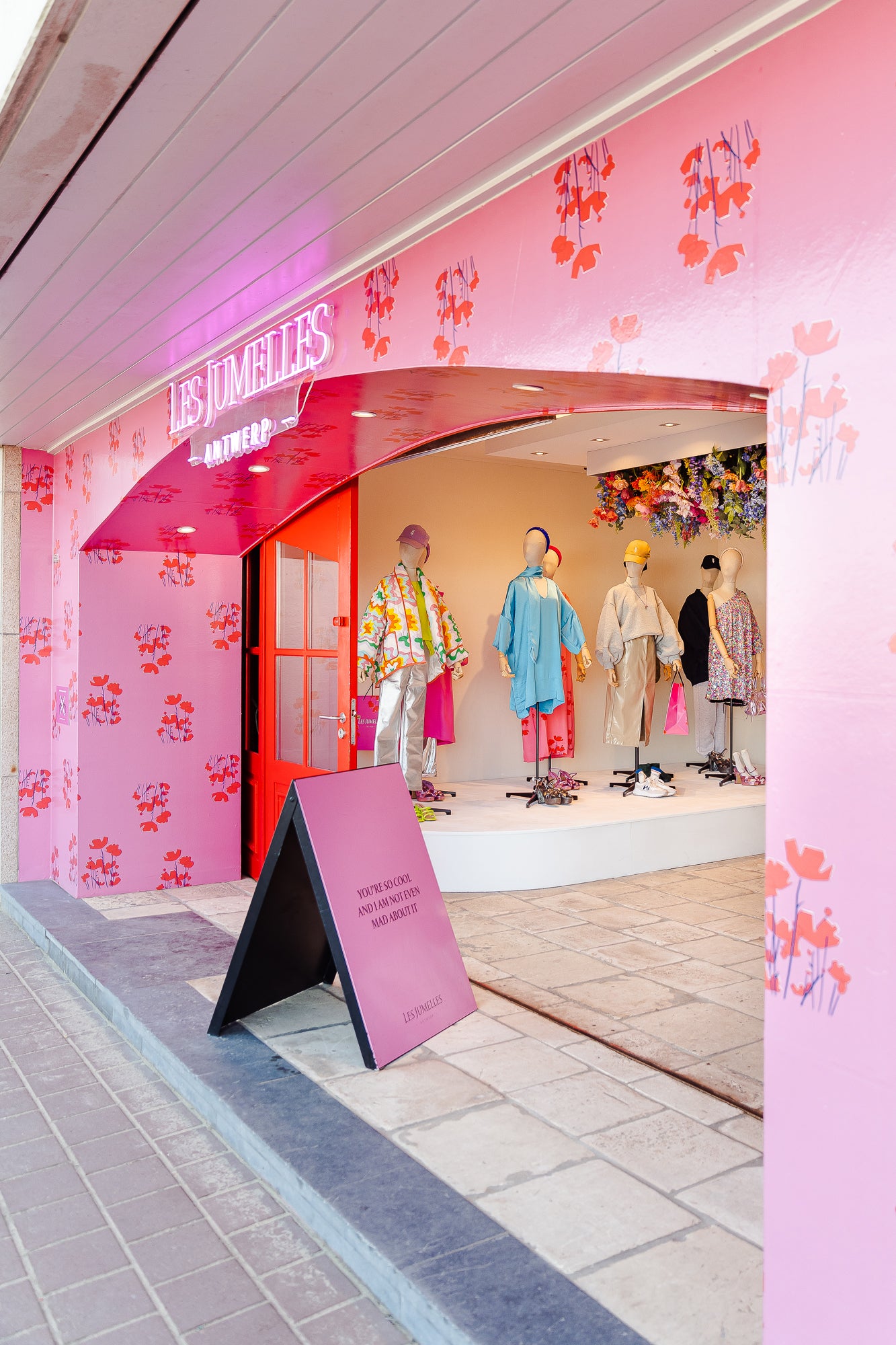 Still interested in contributing to the story of Les Jumelles?
We hope to see you soon!
Love, Team Les Jumelles