job description
You will be processing the in-coming stock, 
You are in close cooperation with our external warehouse,
You follow the flow of goods from supplier to end user closely and you are involved in this on a daily basis.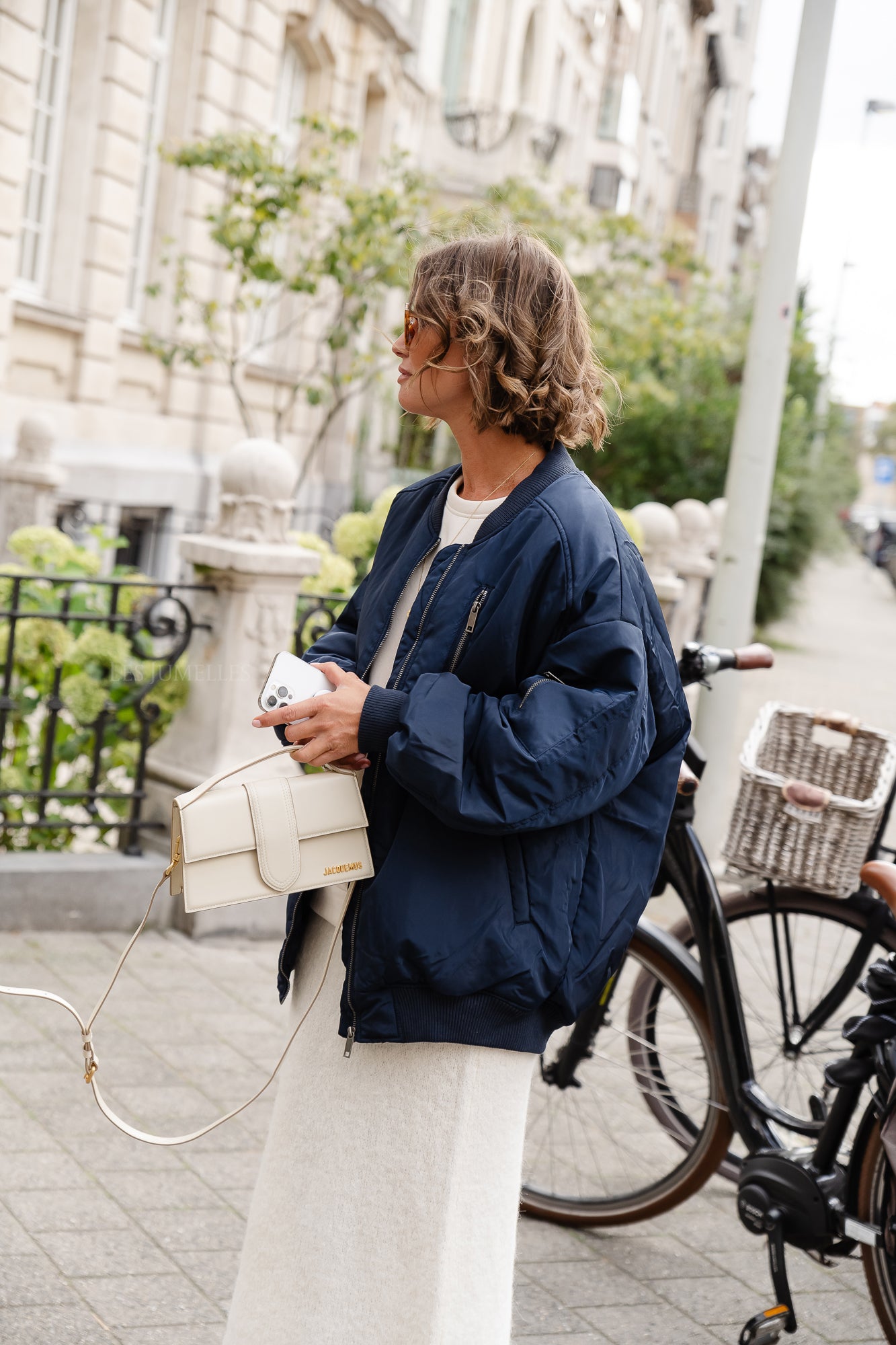 this is you
You have a secondary education diploma, 
Experience with programs such as MS Office, Shopify and Lightspeed are a plus,
You are punctual, able to set priorities and you can work efficiently,
You are not afraid to carry and move boxes. 

We offer a challenging job, great colleagues, a pleasant working atmosphere and salary in line with the market, adjusted to your age and experience.
Still interested in contributing to the story of Les Jumelles?
We hope to see you soon!
Love, Team Les Jumelles