"Our mission is to be the best business partner for our clients, we offer everyday wardrobe essentials that are timeless and modern and create conscious female fashion with focus on valuable high-quality products"
- Magalie Aerts, creator & founder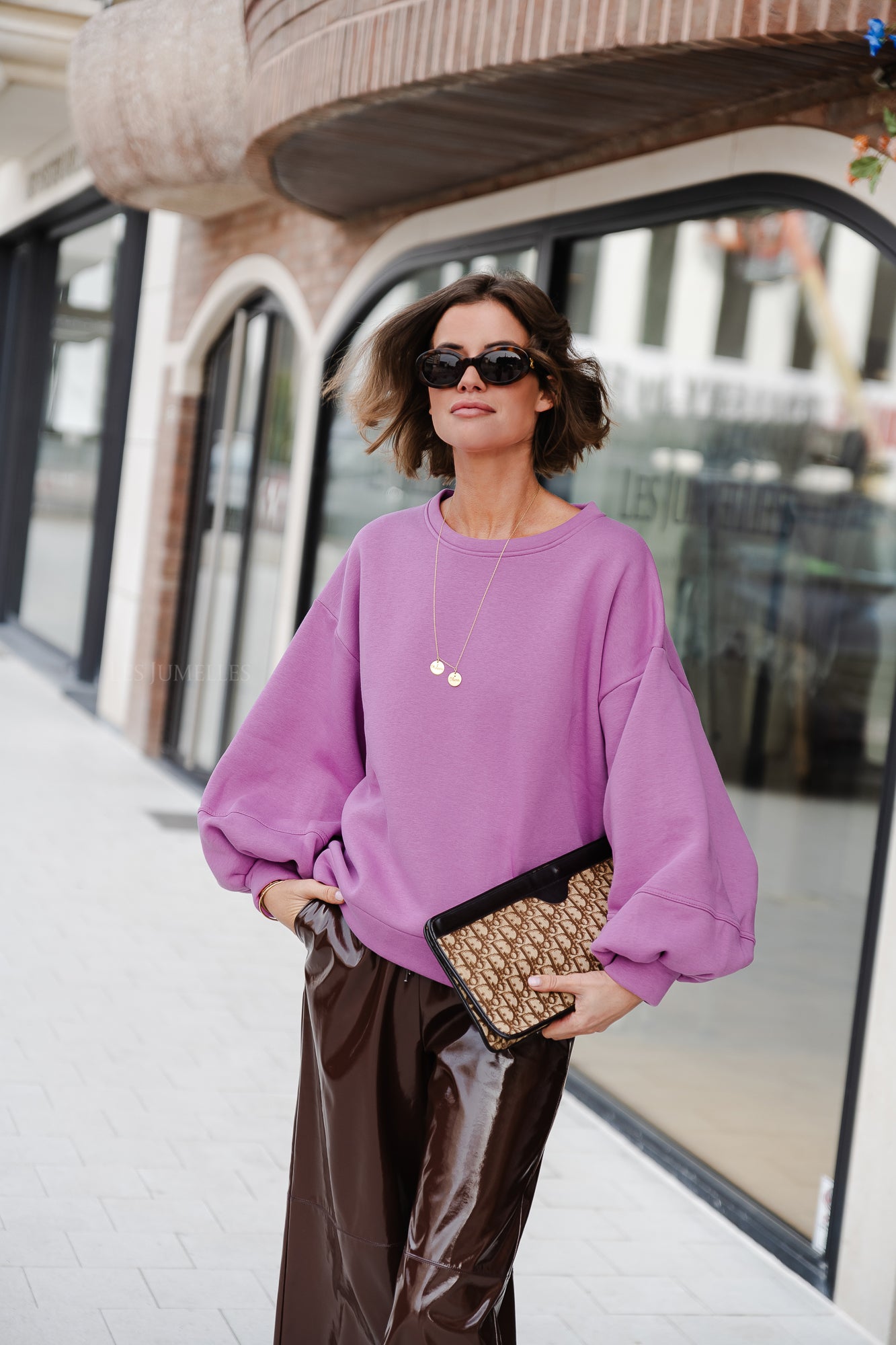 ABOUT B2B
Founder and creator Magalie Aerts has truly built a fashion empire with Les Jumelles. What started off as only a webshop has now transformed into a webshop with a full-blown fashion label that women are absolutely raving about. From eye-catching and sophisticated pieces to clothing that is worn like a trophy, Les Jumelles The Label is taking the fashion world by storm. It's no surprise that Magalie's own collection has expanded with each season, and the demand for wholesale has skyrocketed. With Les Jumelles, women can feel inspired to look and feel their absolute best, while knowing they're wearing pieces that have been crafted with care, attention to detail and the latest in fashion.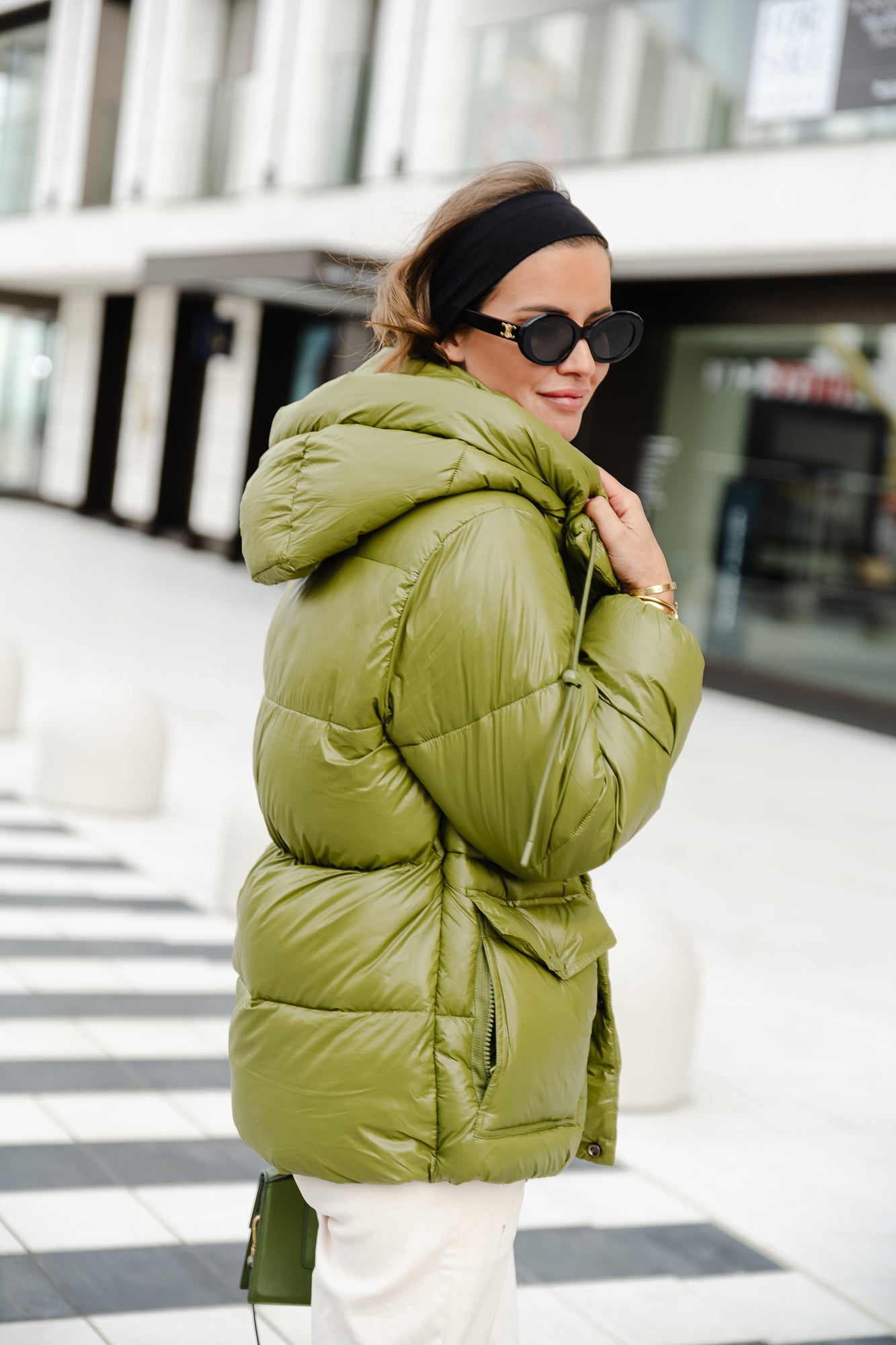 Contact us
Are you not yet a wholesaler of Les Jumelles, but are you interested?
Please, fill in the contact form below and within 48h your request will be handled. You can also contact us by sending an e-mail to b2b@lesjumelles.be or calling 0032 460 96 78 23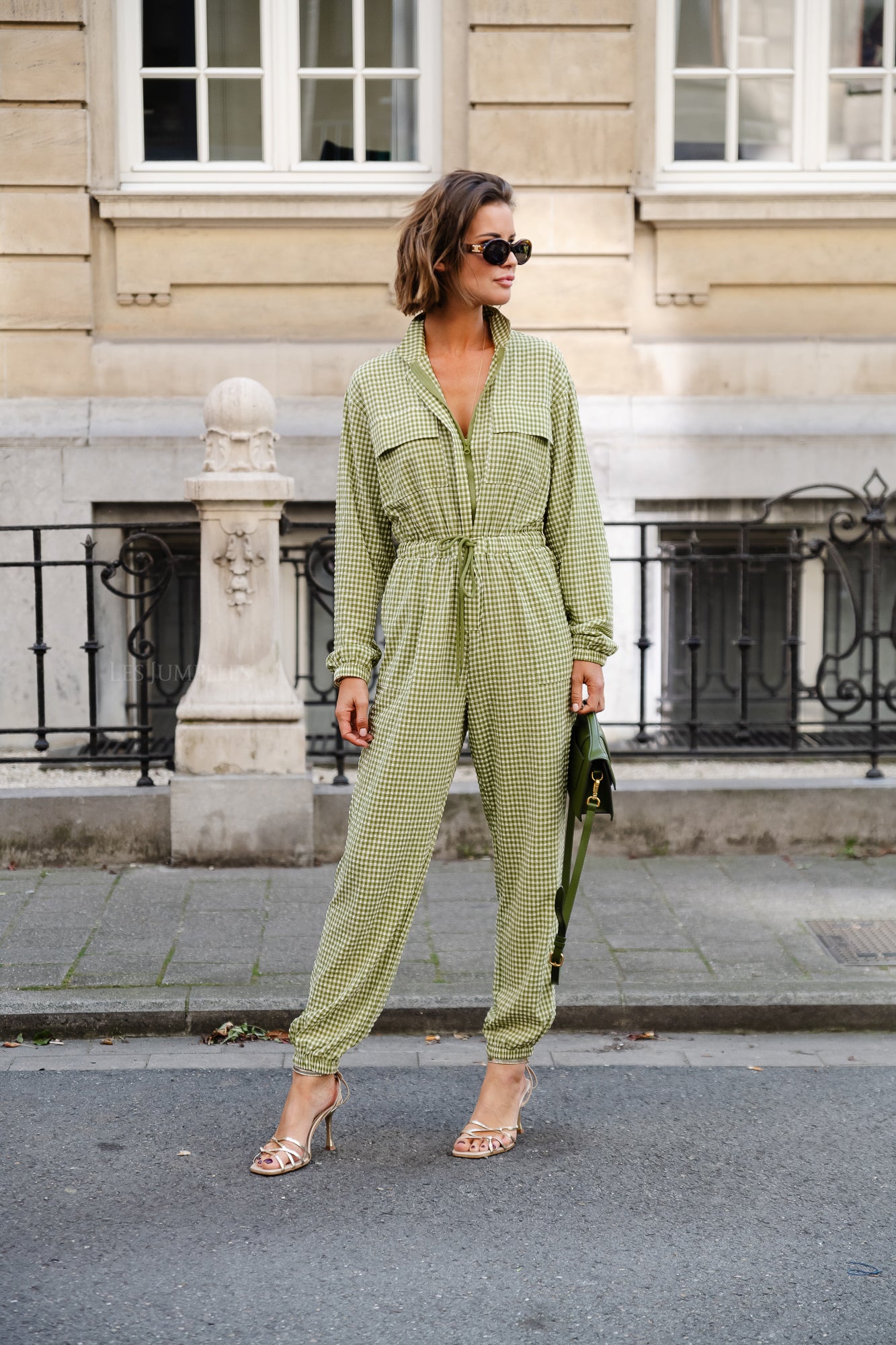 all about the business
Seasonal stock of the best-selling styles
Minimum first order of € 1500
Re-orders minimum € 500
Margin of 2,7
Next day delivery (only in Belgium)
Returns only possible in case of defaults
(report to b2b@lesjumelles.be)
Right to use photographic material,
Sanctions in case of abuse
It's not allowed to advertise on the name of Les Jumelles.
*When using the photos on your social media, tagging is obligatory and watermark must remain, for both posts as stories.
Explore our b2b offer
If you are already a Les Jumelles customer, please log in with the log in details you received earlier by clicking the 'log in' button below. If you have not yet received login details from us, please contact us by emailing b2b@lesjumelles.be or calling 03 664 36 26.